What America is this? Survivals of the European colonization of Indo-America: Brazil and Argentina
Keywords:
Communication, colonization, indo-afro-America, international aid
Abstract
This paper addresses differences between processes of colonization of territories and peoples in the Americas. There were three major colonizations: English and French in North America, Portuguese in Brazil and Spanish in the rest of America. Institutional, social and cultural "survivals" are addressed after two centuries of independence of the metropolis, especially in relation to language, communication and international aid. Analyzing the historical origins of the policies and forms of state, the influence of the processes of independence and construction of the state arises in relation to communication processes and international aid.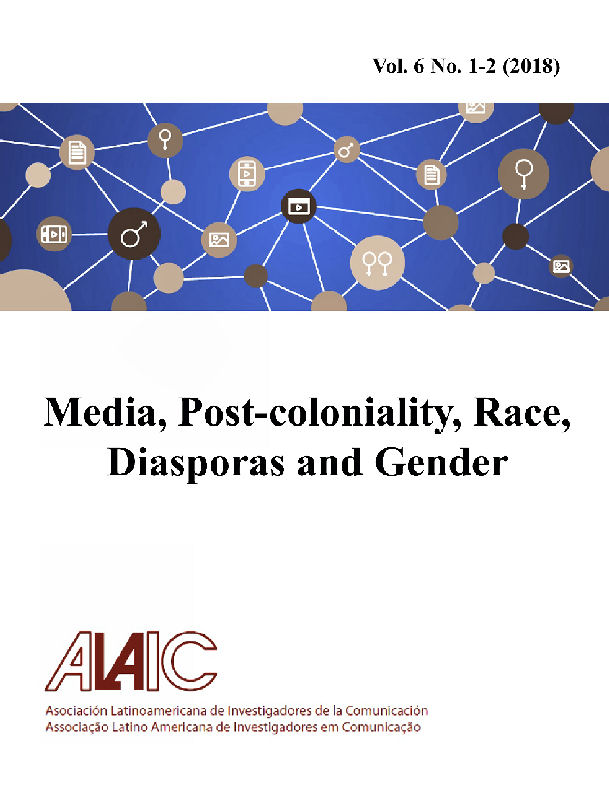 Downloads