Media and Communication Research Goes Global. Reflections from a Nordic Horizon
Keywords:
Paradigms, Holistic Perspective, Globalization, Research.
Abstract
The scientific society is in a situation where the accumulation of knowledge, the formulation of concepts and models of thought must face the need for contributing to the understanding and even solution of crises regarding society and social life. That is a challenge even for the media and communication research field. Digitization with increasing commercialization and far-reaching media convergence, is changing our communication systems in terms of time and space, as well as modes of social behavior. The structure of both governance and markets has been transformed.  The contemporary global and multicultural societies raise more complex issues than ever before.Scholars in different parts of the world frequently come back to the question of what is needed in order to be able to formulate the really difficult, the really important questions about contemporary society. How do we move towards an innovative agenda, one that cuts across ethnic, cultural, religious and political boundaries and at the same time can enhance the quality and value of our research in different parts of the world? There is a need for more all-inclusive paradigms and holistic perspectives based on the awareness that globalization also calls for regional epistemologies and multidisciplinary research approaches.Keywords: Paradigms; Holistic Perspective; Globalization; Research.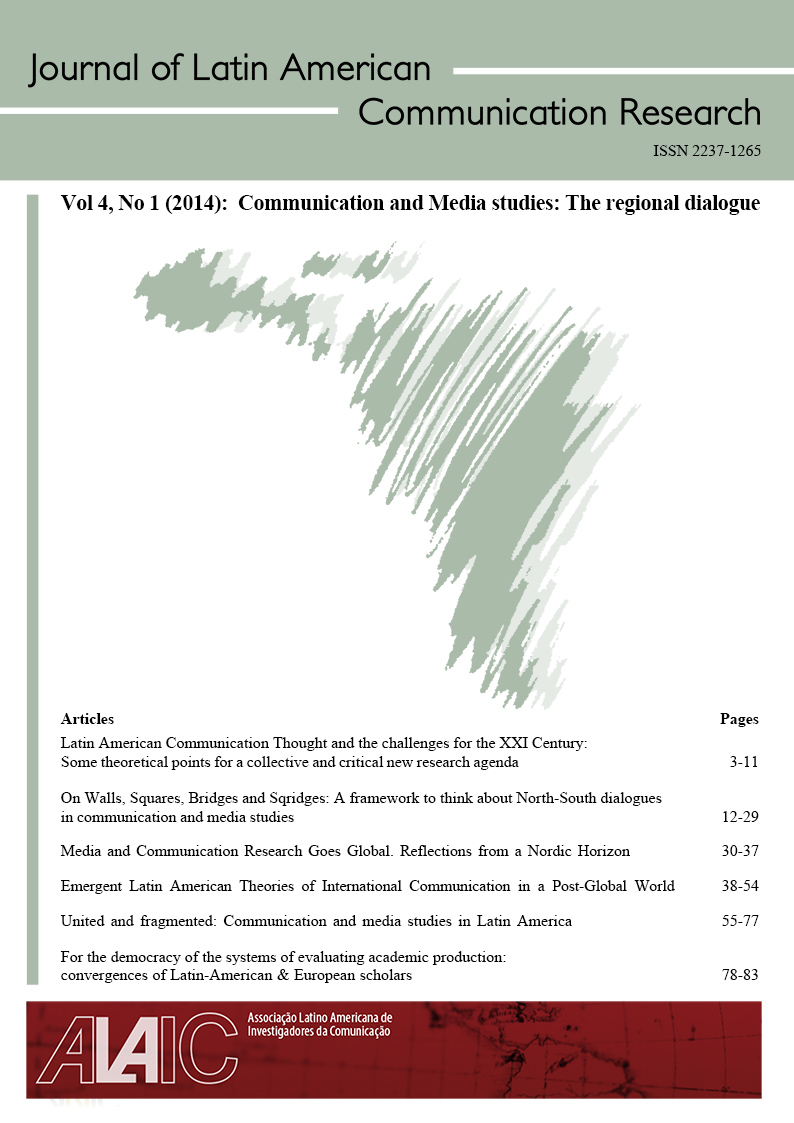 Downloads