News frames and their influence on political participation and media engagement - a study of the Brazilian Car Wash Operation
Keywords:
Conflict frame, issue frame, Car Wash operation, media engagement, political participation
Abstract
The recent case of a probe in Brazil that investigates bribery involving public and private companies and politicians, known as the Car Wash operation, divided the country. Part of the Brazilians saw it as a fair investigation against corruption; others perceived it as a means of political persecution. This article analyzes the effects of the media frames of the case using an online experiment. More specifically, it investigates to what extent the conflict and the issue frames instigated people to act. Those actions are qualified as political participation and media engagement. The findings show that the conflict frame deactivates people to act, depending on how supportive they are of the operation and their political preferences, whereas the issue frame triggers the opposite effect.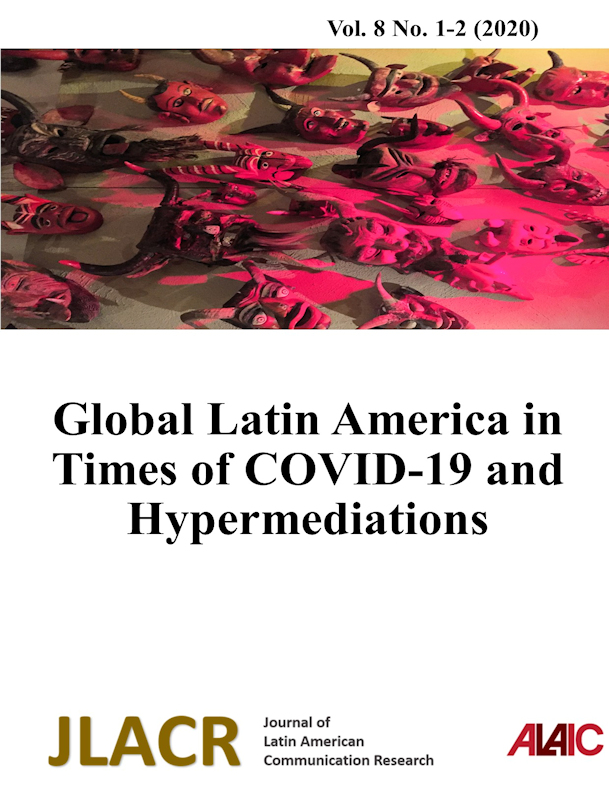 Downloads